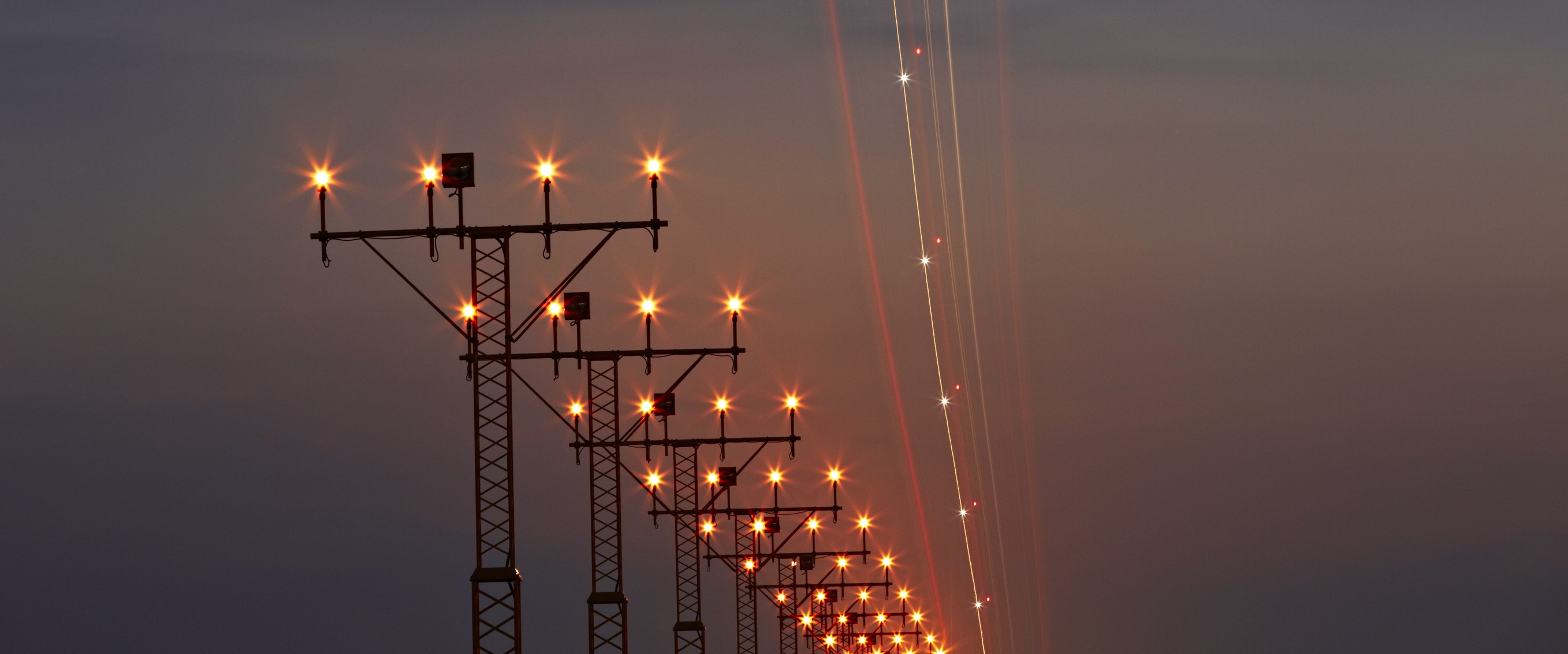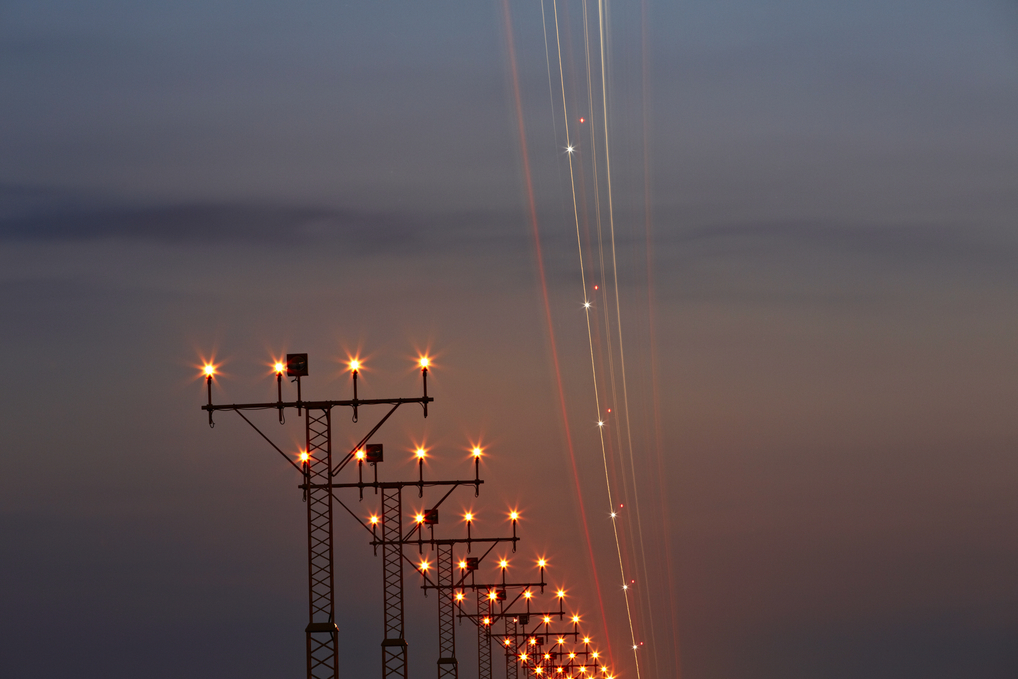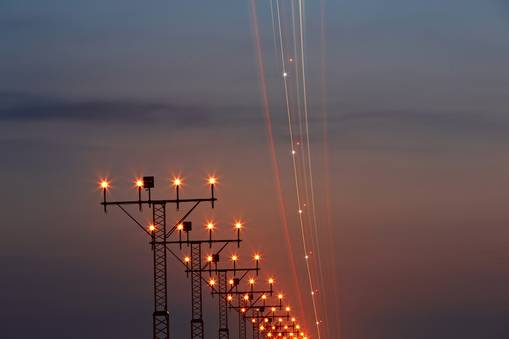 Join us
FlyNava offers a dynamic, stimulating and motivating workplace. We are always on the look out for people with a passion for both IT and the airline industry. So if this sounds like you, we'd love to hear from you. We currently have two vacancies:


Please send the maill to :
[email protected]
or call:+91 95 91991386.