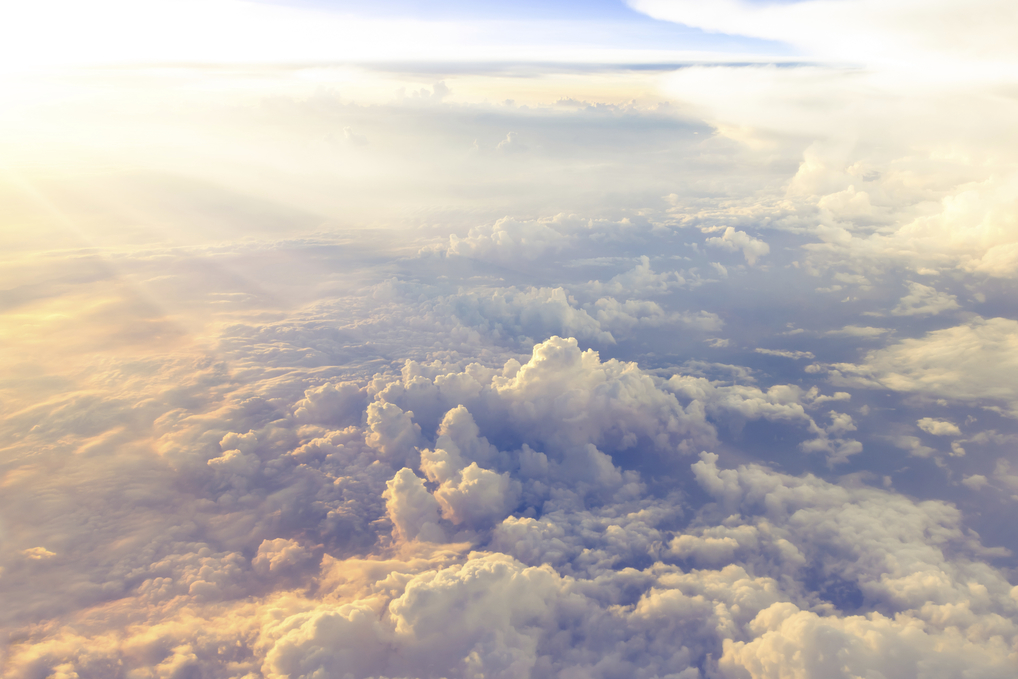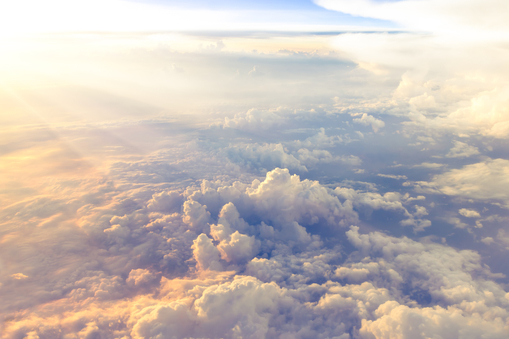 Sustainability
We want to make the world a better place.
We aspire to be good corporate citizens. We are committed to sustainable business practices, and these underscore our commitment to our colleagues, our local community, and the planet.
Our responsibility to our colleagues
We do things differently and are not stifled by tradition. We understand that knowledge-workers need a completely different environment to work in, so that their creativity knows no bounds. We've devised an entirely new corporate culture and management style that both nurtures and supports our most precious of assets - our colleagues.
We invest in our colleagues
Lifelong learning is something we hold dear to our heart at FlyNava. That's why we organise extensive opportunities for personal and professional development.
We invite recognized thinkers, big achievers and motivational speakers to our office. Our team members are actively encouraged to attend industry events and visit customer sites, to broaden their knowledge. We want our people to continually grow, ask questions, find answers, follow their interests and continually grow.
We're like one big happy family
We're all one big family at FlyNava and we don't want to get bogged down in hierarchy and corporate politics. We have just four levels, and no boundaries. Airline industry veterans mix freely with the freshest of talent, and we learn a lot from each other.
Mutual respect and empathy is what we're all about. We want everyone to feel comfortable sharing ideas and opinions, and in our weekly all-hands meetings, we all actively debate about any number of company issues.
We ensure a work-life balance
We understand one size doesn't fit all. So ,we let our colleagues manage their own workdays to meet their personal and business needs, whether that means flexi hours, or working from home.
And as the saying goes, 'all work and no play make Jack a dull boy', so we organise regular stress-busting activities, from yoga classes and movie days to bowling and karaoke. Plus, all our colleagues are asked to define a passion, and we do all we can to support them to do what they love.
We promote healthy lifestyles
Our team has excellent access to healthcare choices, and are covered by comprehensive medical insurance. Our office has gym facility to promote healthy lifestyle, and our on-site canteen offers a selection of free and healthy meals so that our colleagues are energised throughout the day.
We work in a pleasant environment
Our office has been designed so that our colleagues feel inspired and able to express their true creativity. They can work at a desk, on a bean bag, or even a hammock. We have our own hotel room on-site if they want to work late. And for those difficult meetings we have the relaxing surroundings of our very own roof garden.
We believe in doing things right, and we're proud of what we've achieved. So we aim to be ranked as one of the top 10 places to work in India, in the 'start up' category.
Our responsibility to our community
We strongly believe that businesses can only succeed when society around them flourishes. As part of this ethos, we commit to support our local community through the provision of high quality education and healthcare. We support the work of Sri Krishna Sevashramin in our home, Bangalore.
This charitable trust shares our social aims, and brings quality education and medical care to local villages. From humble beginnings, the ashram has grown from a mud hut in open fields to a 40,000 square foot facility comprising a temple, meditation center, primary health care unit, community kitchen, school and vocational training center.
By working together we can improve the spiritual, mental and physical state of our community. Our employees are encouraged to donate between five to ten days each year to working at the ashram, and we have committed to allocating at least 5% of our profits each year to this cause.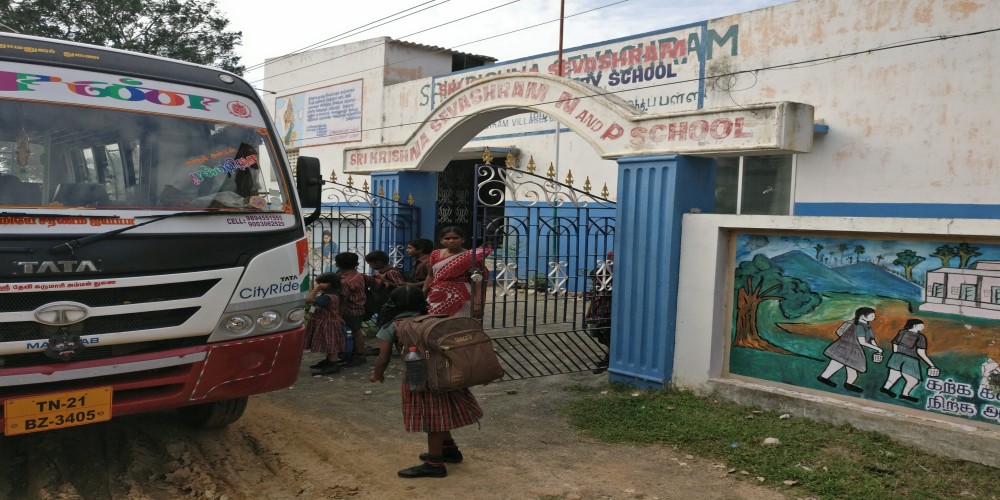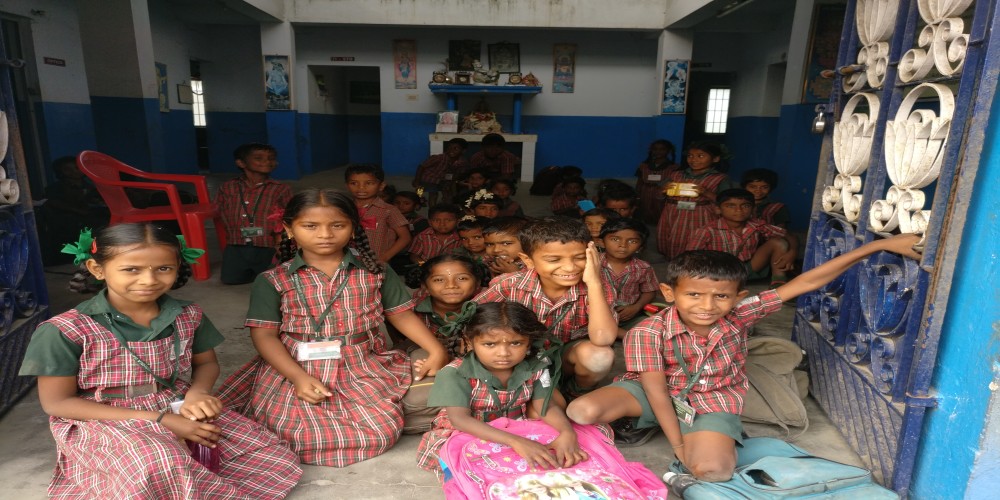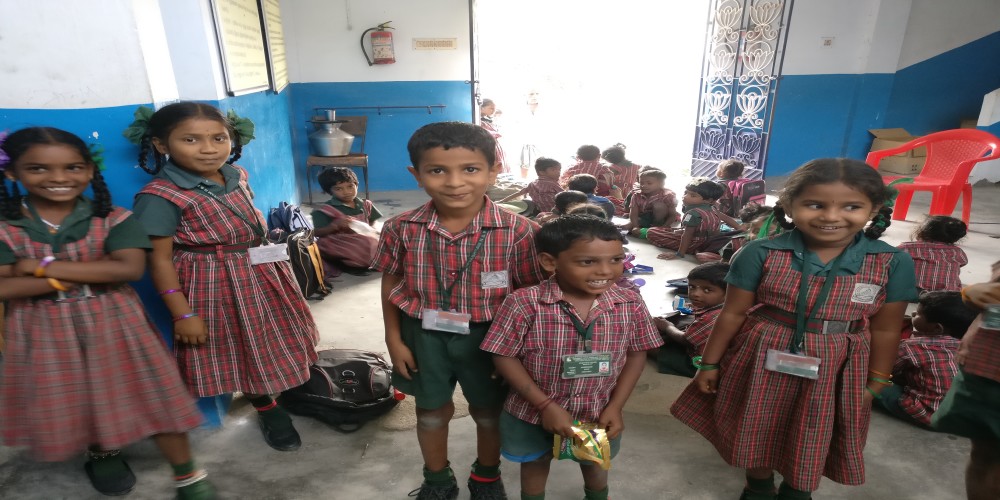 back
Our responsibility to our planet
The need for environmental protection forms an integral part of our business philosophy. We take every effort to ensure that the effect of our activities on the environment is minimised. We are continually on the lookout for innovative ways to reuse or recycle in our day-to-day operations, and also aim to reduce our demand on energy resources.
A clean environment matters a lot to us, and we ensure the cleanest possible office and working spaces. We also strive for a clean local community, and support government initiaves such as Swachch Bharat.
To keep up all this good work, we work with all our colleagues to ensure that they have everything they need to improve environmental performance.
back