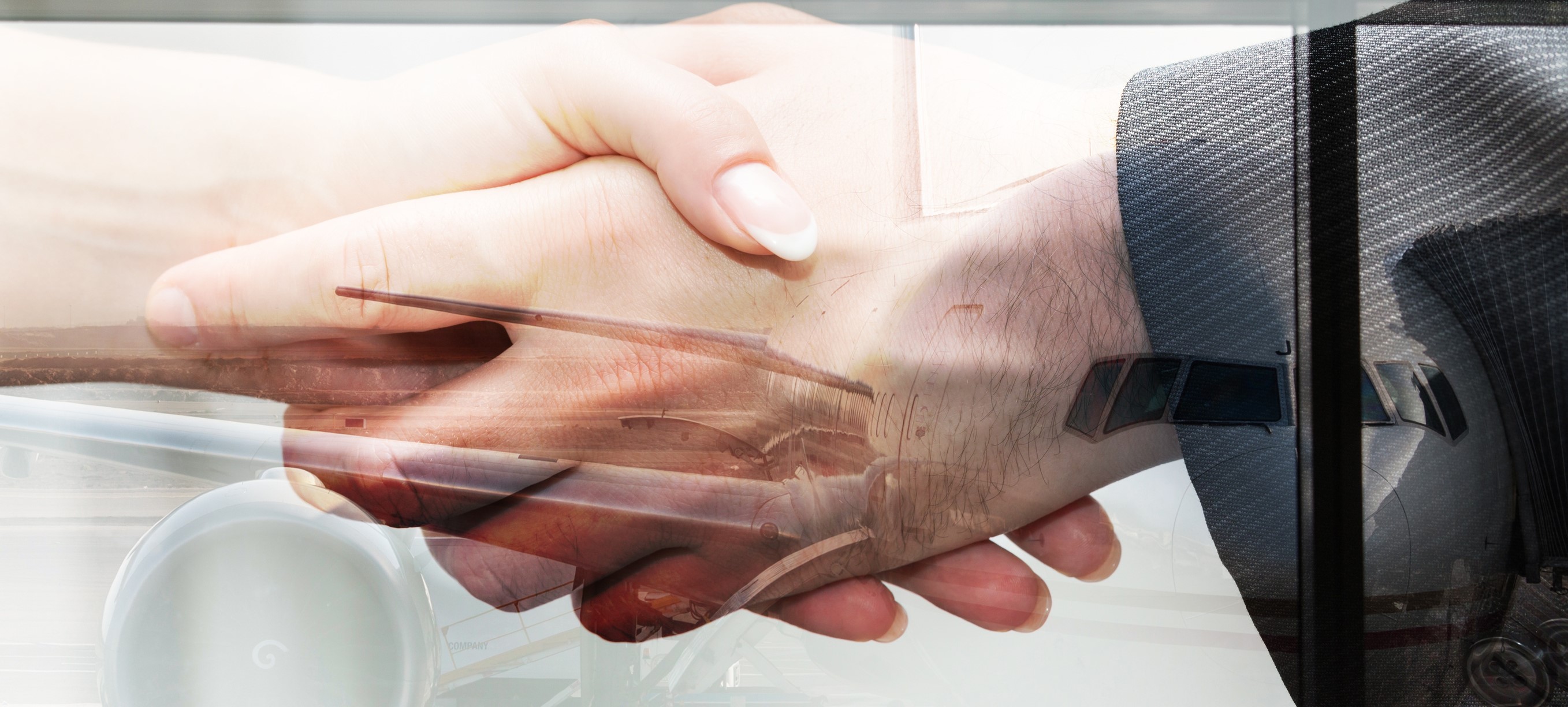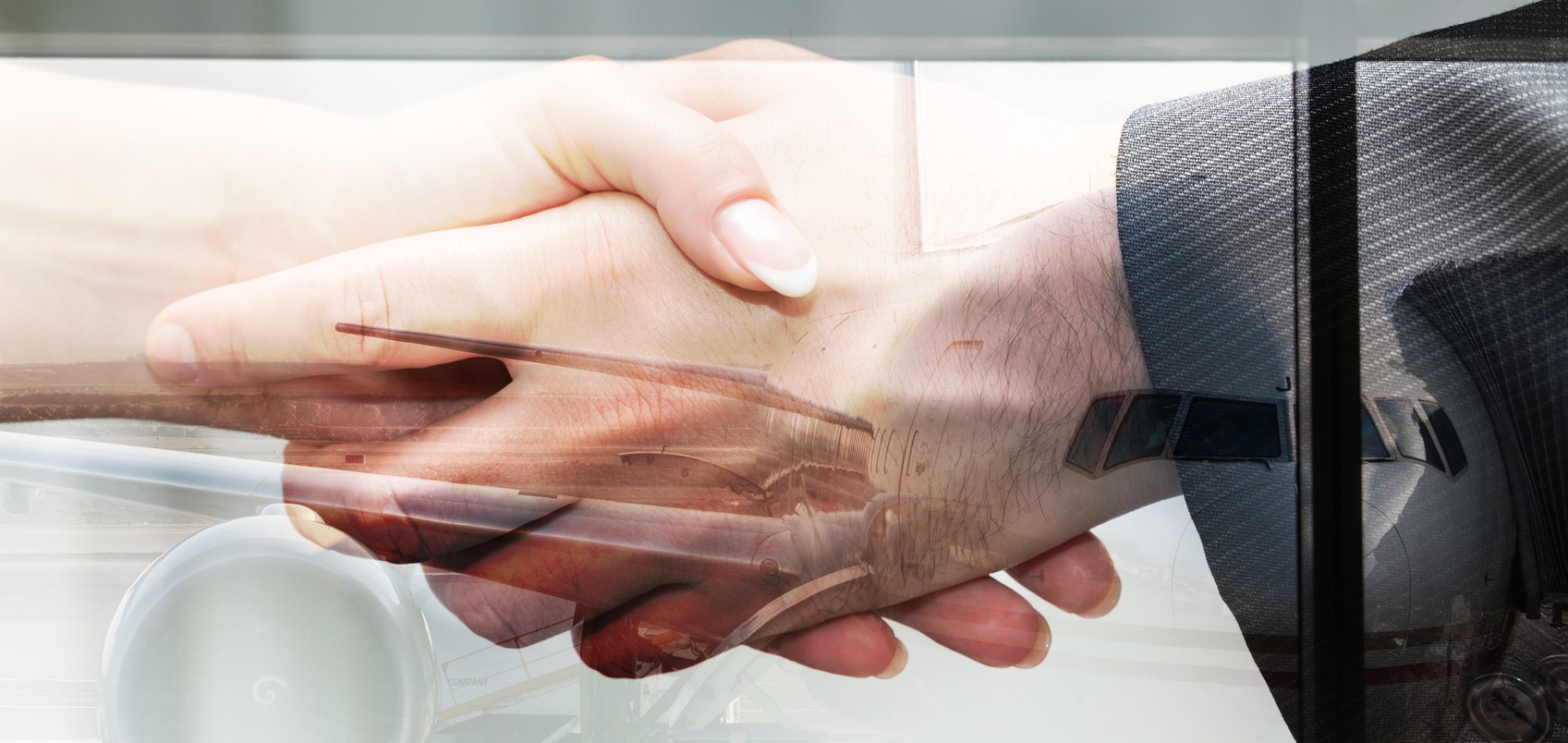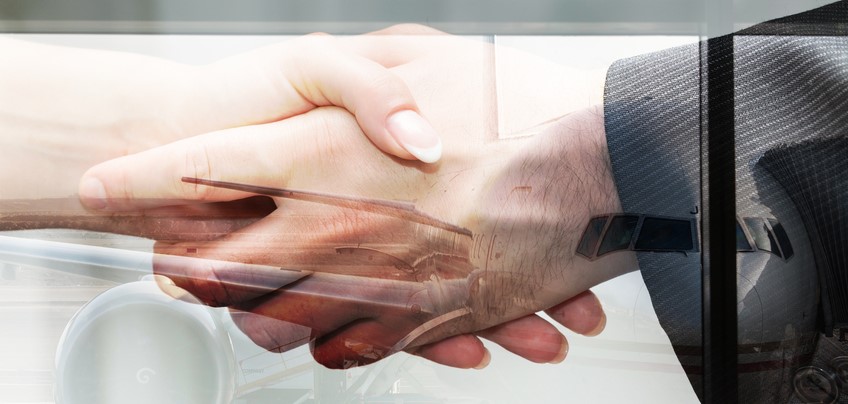 Welcome to our team
About the Founder- Mahesh Shastry
CEO & Founder, FlyNava Technologies, an airline innovation software company
Mahesh Shastry takes a vision and makes it a reality through sound strategy development. He intuitively sees the threads of opportunity that float through an organization, brings them together into a coherent whole, helps others extend their thinking, and drives material business advantage. He is an inspirational leader who tells stories that inspire action while at the same time is grounded in financial information that levers the business.

Respected as a credible voice in the airline industry, Mahesh earns a seat at the table wherever he serves with his creativity, decision making abilities, strategic partnerships, product development experience, collaboration and customer focus.

Currently, as CEO and Founder at FlyNava Technologies, a privately‐held, airline software product company, Mahesh oversees operations that has already seen success with airline customers. He led the successful development of airline pricing solution in collaboration with 14 customers, industry partners and premiere colleges in India using own funds. This brings to reality his dream of transforming from leader in the corporate world of airlines to startup organization ideally suited to solve most complex challenges of the industry. He is now spearheading the growth of FlyNava along with the development of a second product.

Previously, as Executive Vice President at NIIT Technologies, Mahesh led business development for large deals in the travel industry including a major project to transform the airport operations in India leveraging a strong partnership with industry majors. This landmark $100m AOCC software project has been completed despite major challenges and is already a benchmark for airport projects in India.

He began his career in the airline industry with Emirates Airline where 16 years of multiple roles across various business units gave him a solid foundation to build a strong career in the travel industry.

Mahesh holds an MBA from the University of Bradford, BSc from the University of Bombay, personalized executive coaching in UK and an IT Diploma.

Having travelled to 75 countries around the globe, he has been an active participant in IATA and ATPCO initiatives like NDC, Cargo and has addressed industry conferences regularly.
Our Crew
We are a young, dynamic and enthusiastic company with a current crew of around 20 people. Our team is a fascinating blend of industry veterans and fresh talent.

Our seasoned experts have well over 100 years' in-depth experience of both the global airline and IT industries. Covering diverse areas from airline pricing, product management and research, through to data science and programme management, we draw on their rich and varied insights.
Our team members just entering the industry are hand-picked from some of the best colleges in India. They have great passion, are hungry to succeed, and give refreshingly different perspectives.
This combination energises our team, sparks creative thinking and produces truly innovative solutions. Together they form the beating heart of our company, a family that is united in its quest to solve some of the perennial problems of the airline industry.
We're based in a cosy, creative office space in Koramangala, Bangalore, that reflects our mantra of doing things differently. We are not stifled by tradition, and have a developed a unique office environment, corporate culture and management style, that all act together to foster creativity. Discover more about our how we nurture and support our most precious of assets - our colleagues - here.
So, lets meet the team.......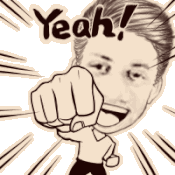 Mahesh Shastry
Co-founder, CEO
25+ Years, Aviation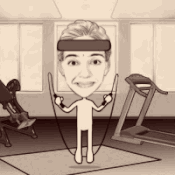 Ramya
Head of Administration
15 years, Administration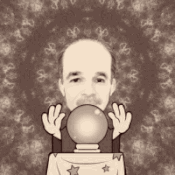 Dr. Prem
Consultant, Data
40+ years, Problem solving and Analytics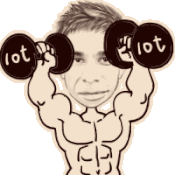 Shyamji
Program consultant
17+ years, complex program management
Arijit
Program Head
24 years,Program Management & Interventions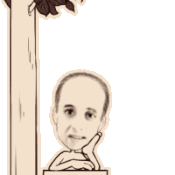 Ashok
Data Architect
20+ years, Big Data Architect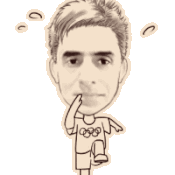 Sid
Product Marketing
12+ years, product marketing management
Karan
8 Years, Domain Expert
Murugan
Data Scientist
Ashutosh
Software Engineer
Kadir
Java Developer
Himanshu
Java Developer
Aastha
UI Developer
Deepali
UI Developer
Mahesh
UI Developer
Anamika
Data Scientist
Neha
Data Scientist
Rekha
Data Scientist
Tulsi
Data Scientist
Manish
Data Scientist
Kiran
Quality Assurance Analyst
Shailesh
Quality Assurance Analyst
Sagar
Business Analyst
Mallika
Business Analyst
Birbal
Data Analyst
Muni
Infrastructure Developer
Sakina
Business Analyst
Namartha
Project Manager
Meghna
HR