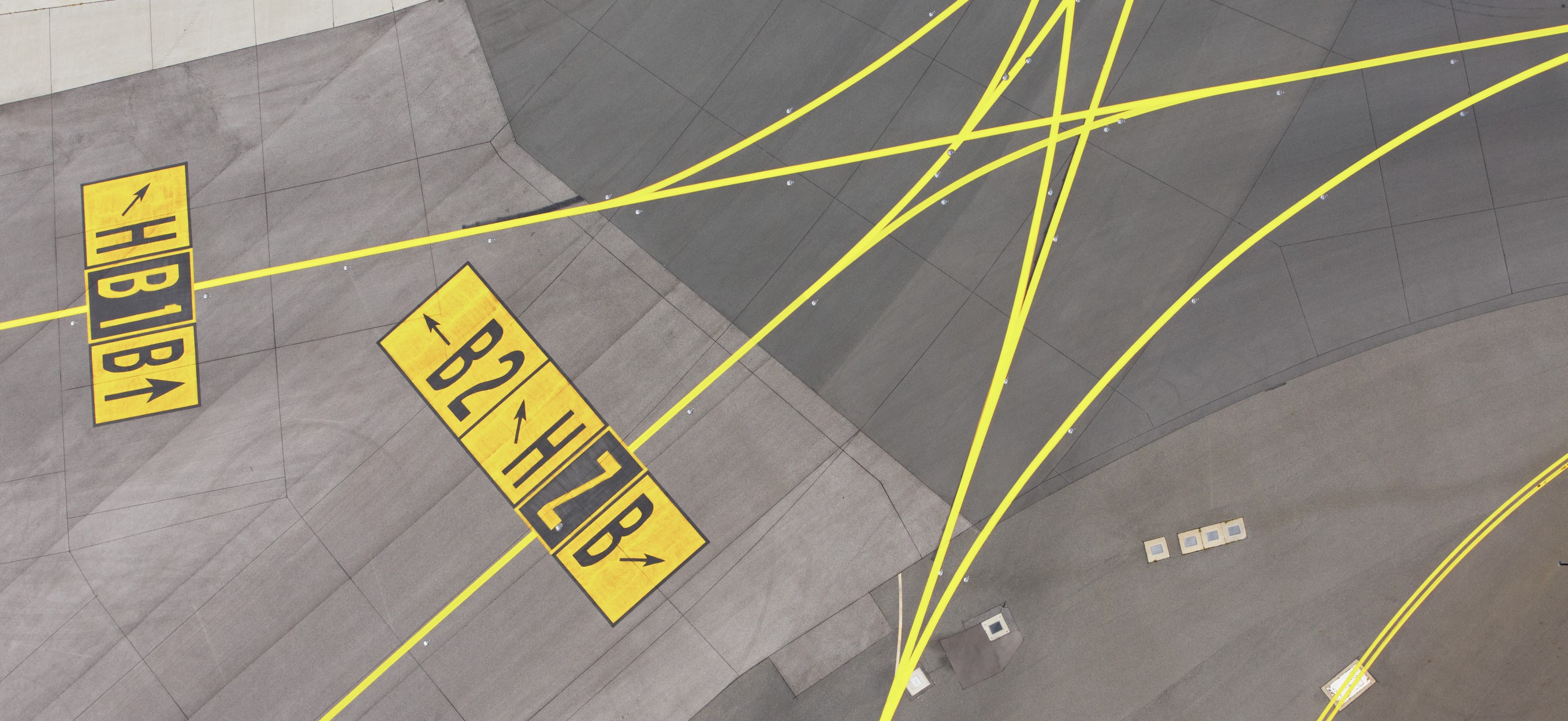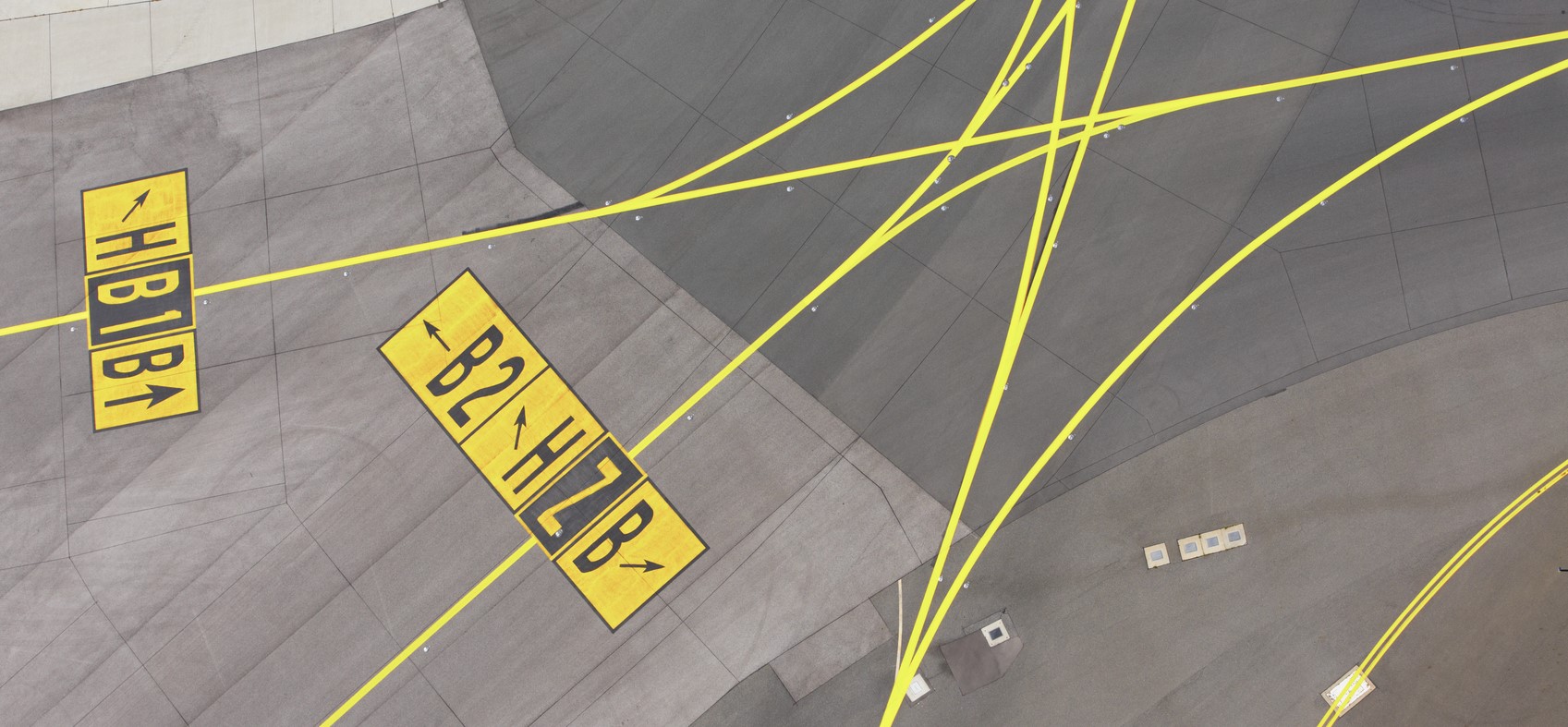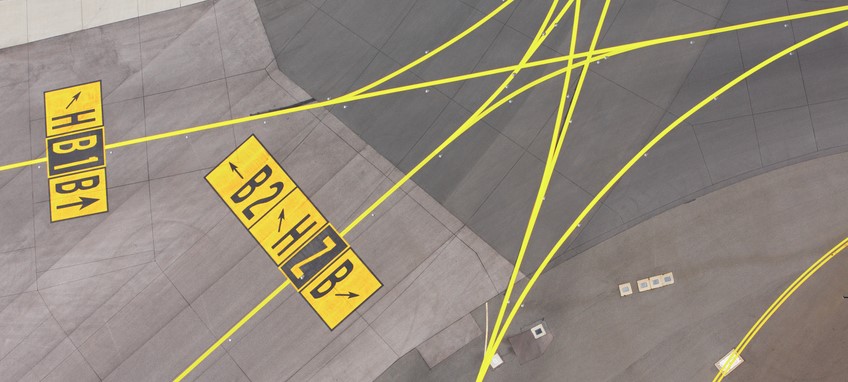 Our approach
Our solutions are built on a rock solid foundation - one that is supported by five key pillars:
Originality:
For each problem we solve, we ensure that we are supported by a wealth of original research. We start with a blank sheet of paper and are not influenced by what has gone before us. We have confidence in our ability to take challenges head-on, and whatever we produce is original and is our very own intellectual property.
Creativity:
We follow a unique formula. The experience of industry veterans + fresh talent and an eagerness to use new technology = robust and contemporary products.
Data:
You need not be concerned about internal, external or market data requirements. Our team ensures that all your data needs are taken care of.
Product:
Whatever we do, we aim for a fast, streamlined and intuitive user experience that you will love.
Consultancy:
Our industry veterans and subject area experts guarantee you the most straightforward implementation and effective change management support.