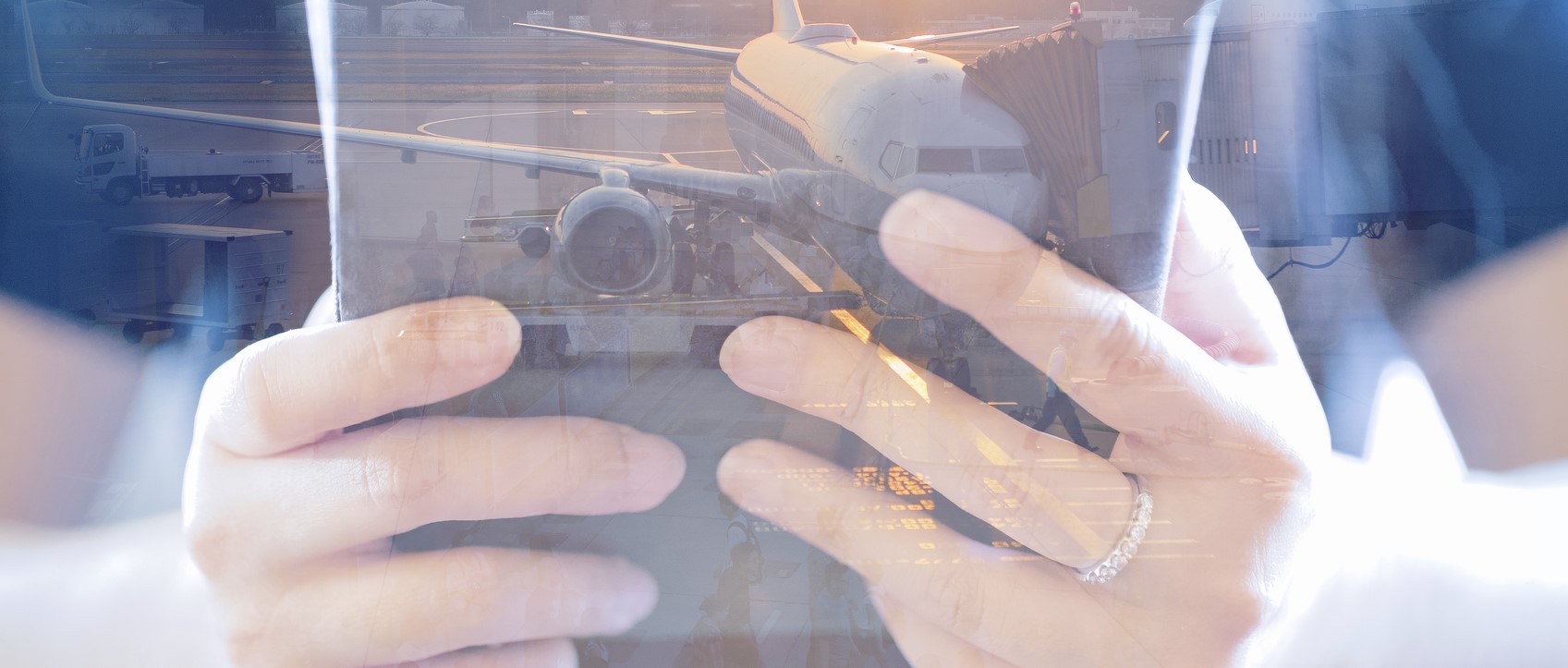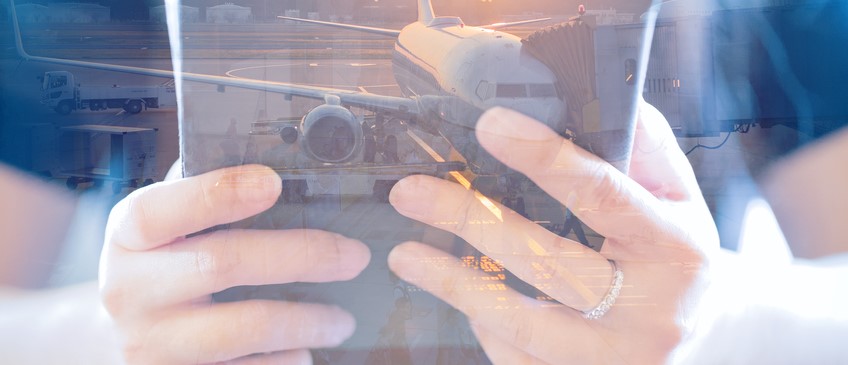 Product support
We are passionate about providing the highest level of service to you, our customers. So we are busy developing a customer portal which will act as our support hub. This will offer a one-stop shop for all support and maintenance issues, and will feature the following services:
Access the latest product releases and functionality
Enter and track the status of trouble tickets
File change requests
Download and view manuals
Get information on customer user groups
Network with other users in online product forums.
The portal will be available to you 24 hours a day, 7 days a week.
In the meantime, our support centre at our Bangalore base is ready to serve you: